Updated Wednesday 25th August 2016
NEWSLETTER & GIG GUIDE FROM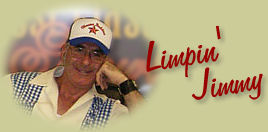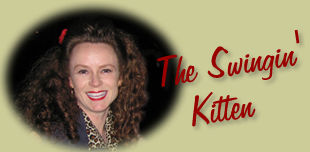 Hey there Guys 'n' Gals,
IN THIS UPDATE:-
Jump, Jive and Wail! NEXT JJW DATE AND VENUE TBA

Barrelhouse Boogie and Blues with Pia Andersen - Wednesday 24th August - Palmer & Co

Michelle Little sings the songs of Patsy Cline - Thursday 25th August - Camelot Lounge, Marrickville

Rockabilly Thursday at Rock Lily - Thursday 1st September - Drey Rollan Band

That Red Head - Tuesday 6th September - LazyBones Lounge. Marrickville

Rock 'n' Roll & Alternative Markets - Sunday 18th September - Manning Bar, Sydney University

Reverend Horton Heat (USA) & Pat Capocci - Friday 30th September - Oxford Art Factory

Geoff Bull & The Finer Cuts - East Sydney Hotel

Don Hopkins Gig Guide

Ashfield RSL Gig Guide

Aston Martinis Gig Guide

No Brakes Gig Guide

Jive Bombers Gig Guide

Sydney Blues Society Gig Guide
______________________________________________________________________________________
JUMP, JIVE and WAIL!!
NEXT DATE & VENUE TBA
**UPDATE – JUMP, JIVE AND WAIL!!**
We are very sorry and sad to advise that The Flynn have decided not to continue to hold Jump, Jive and Wail at their venue effective immediately.
The Flynn have been approached by another promoter who have booked every Saturday night from July to December. Unfortunately, this is totally out of our control and there's not much we can do about it.
The numbers attending JJW have been excellent and we sincerely appreciate your support especially with the introduction of a door charge, the spend over the bar and supporting the event by having dinner beforehand.
We will commence looking for another venue but please be aware that it could take some time before we find something suitable. As soon as we have news on the next era of JJW, we will certainly let you all know.
Again, we thank you all so much for your support of one of the most popular and successful dance events in Sydney.
Limpin' Jimmy and The Swingin' Kitten xx